Welcome to buses Autocorb! Presenting our minibus fleet in Barcelona. We offer individual attention and a reliable, safe and quality service. Autocorb was founded in 1922 and is currently an operator of passenger transport by road in all its forms.

Free Wi-Fi on board
24-hour emergency line
Punctuality guaranteed
No middlemen
Minibus Hire for Individuals and groups
We offer you our minibus hire service. We rent minibuses for airport and hotel transfers, tours, weddings, bus trips and sporting events. Service for small or large groups who are planning single or multi-day tours.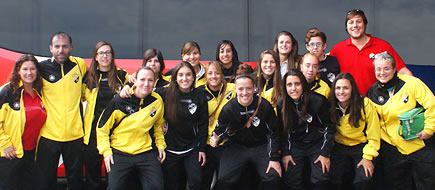 Minibus Rental for Companies
Autocorb is a trusted operator of passenger transport by road. We work regularly with companies, universities and local government departments.
We are in Barcelona and offer local, national and international routes. We offer buses and minibus hire services.
We also place at your disposal a team of experienced official tour guides, as well as a port and airport passenger pick-up service.
The main services that we offer are: bus airport transfers, cruise, hotel and conference transfers, sightseeing tours in Barcelona and local, national or international coach trips.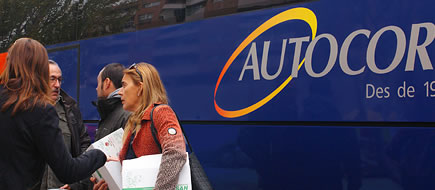 Our fleet: buses and staff
Safety and comfort are the the pillars of Autocorb's philosophy.
All our buses and minibuses are equipped with safety elements surpassing established regulations. All our vehicles come equipped with all amenities and feature comfort elements including climate control system, Internet connection, TV screens and comfortable reclining seats.
Our drivers receive training in safe and efficient driving to guarantee maximum safety and comfort for our clients.
---